Getting Started with Gartle CRM Add-in
The Gartle CRM add-in adds CRM-centric features to Microsoft Outlook.
The add-in combines all Outlook assets like goals, potentials, tasks, events, contacts, and emails at a single CRM tab.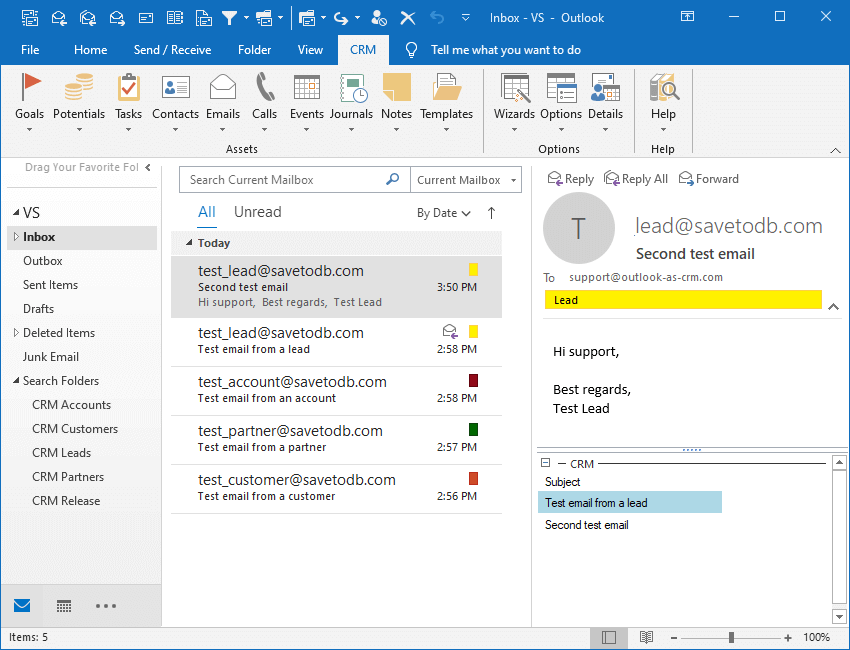 It adds a lot of useful filters and views that saves a lot of time.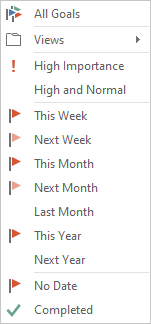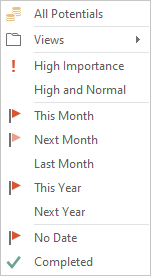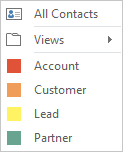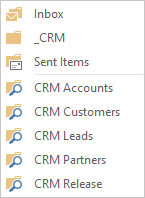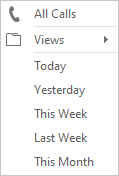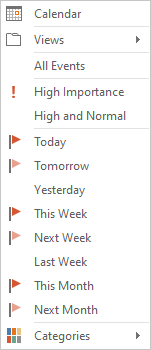 The add-in makes working with categories like Account, Customer, or Lead easier. It applies these categories to incoming messages automatically.
It shows the sender's previous emails in a form region. So, you can easily see when you contacted the last time.
Also, the add-in improves several Outlook features, for example, creating email messages based on templates.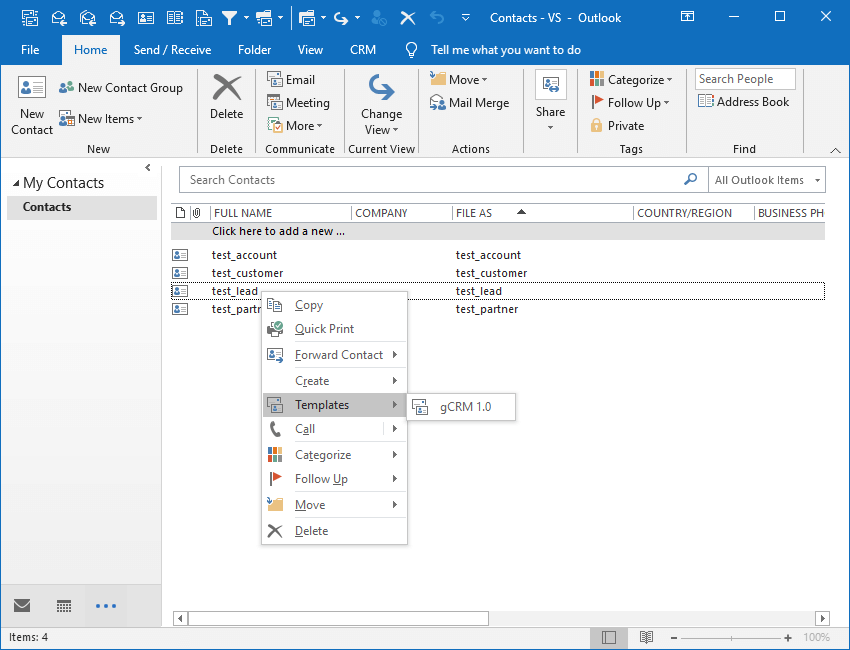 Microsoft Outlook is a great application. The Gartle CRM add-in helps make it even better.
You can start learning on the following topics: