Gartle Time Tracker
Know the time spent on activities, clients, and projects.
Personally and across the company.
How It Works
The app automatically tracks active windows and records source data:
start and end times;
processes, titles, websites, and URLs;
solutions, folders, and filenames.
Then it binds the following attributes:
activity categories, clients, and projects;
user roles and organizational units.
So, you can get time and cost Excel reports on any of these attributes.
You do not need to track times manually.
The app do this automatically.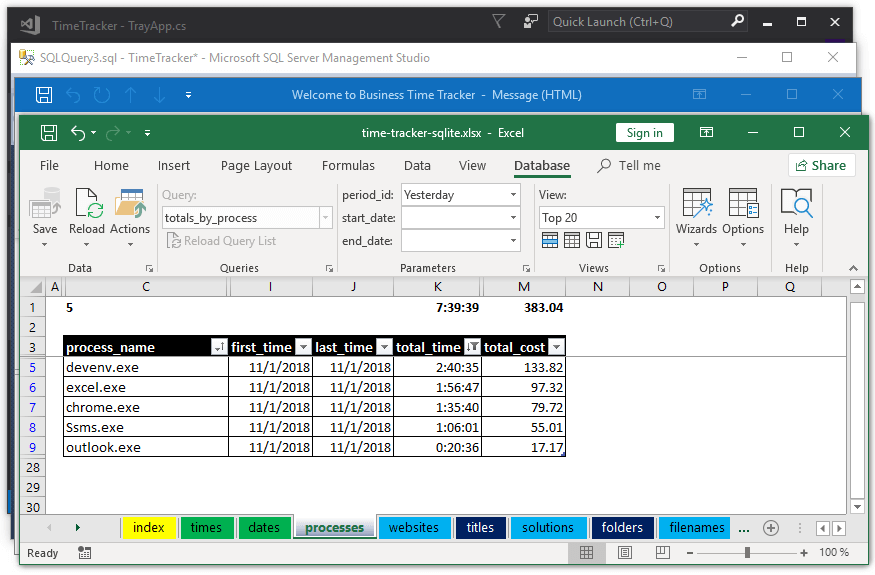 Personal Data and Gartle Goals
Gartle Time Tracker has two primary goals:
Delivering actual and precise data to improve personal productivity.
Delivering aggregate data to measure times and costs spent on activity categories, clients, and projects.
To keep privacy, the app allows storing source data in a local database and synchronizing aggregated data only.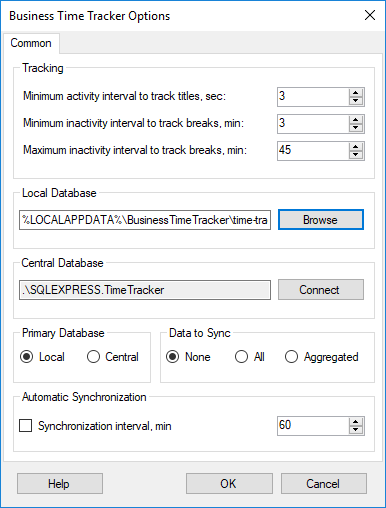 Download
To install the application, download the package, unzip it, and run setup.exe.
Then, start the Gartle Time Tracker using the Windows Start menu. The app starts in the system tray.
Download Gartle Time Tracker 1.1
Prices
The full-time license costs 25 USD per computer.
Discounts apply when purchasing more licenses.
We also recommend purchasing the warranty to upgrade to the next major versions at no additional cost.